How Minnesotan are these Olympians?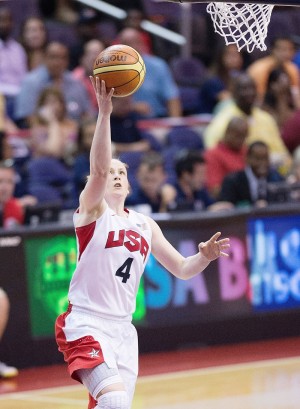 Opening ceremonies for the the 2012 Summer Olympics took place Friday in London, and here at MPR News we're going to be closely following the Minnesotans competing in the Olympics — and that means anyone with a connection (even a slight one) to the Gopher State.
Full Story on winonadailynews.com...